Let's Talk About
Climate Change
Which has more a affect on global warming, Cities or Suburbs?
Zarwa, most of human caused part of climate change is caused by the release of carbon dioxide into the atmosphere. The more carbon dioxide released, the more global warming. Since most people live in cities, that is were a lot of the carbon dioxide...

It's Earth Day 2015! In honor of it, let's learn about our CHANGING world! #ClimateChangeIsReal
https://t.co/1QLxzOueEX
about a month ago


In Tree Story mobile game, you nurture virtual seedlings and plant trees in the real world
http://t.co/OKgGnf14F6
via @VentureBeat
about a month ago
It's the International Day for Biological Diversity, a day sanctioned by the United Nations to raise awareness of biodiversity issues. This year's theme: Biodiversity for Sustainable Development. Read more about this big day here below!
https://www.cbd.in
...
about 3 days ago
Ready to help pollinators?? The President's Pollinator Strategy has been released!
about 6 days ago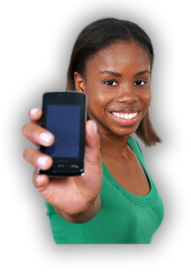 ClimateChangeLIVE Webinars
CLICK HERE for the archives of past webinars:
-- GreenWorks! Action Grants
-- Take Your Class on a ClimateChangeLIVE Distance Learning Adventure
-- Teaching and Communicating about Climate Change
-- Education Resources Highlights – Part 1
-- Education Resources Highlights – Part 2
-- Professional Development Programs for Climate Change Education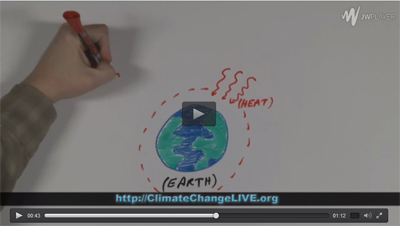 Watch the ClimateChangeLIVE
Distance Learning Adventure Trailer
Welcome to the ClimateChangeLIVE distance learning adventure! The U.S. Forest Service and 26 federal and NGO partners bring climate learning to you through a series of webcasts, webinars, and online climate education resources! The ClimateChangeLIVE electronic field trips are a way to learn about climate change science directly from climate experts, educators, and students. This distance learning adventure provides an amazing collection of science-based, climate education resources and programs, aligned to national science education standards.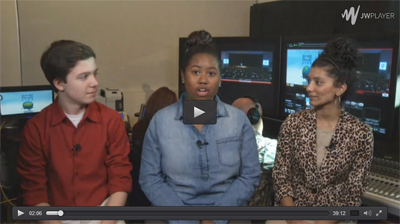 Watch the webcast: Educate, Inspire and Engage!
Features award-winning climate education assembly from the Alliance for Climate Education (ACE).  Videos of youth talking about the impacts of climate change they have experienced where they live. (39 min)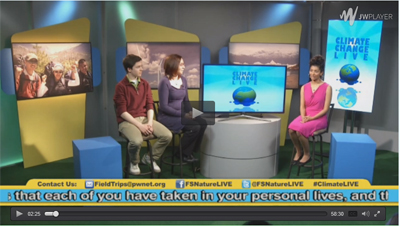 Watch the webcast: Join the Climate Conversation
An interactive event, where students and climate experts discuss climate change and what students and schools across the country are doing to become part of the climate solution.  (55 min)
Please tell us what you think on the EVALUATION.
CLICK HERE for a list of activities to get started with climate change solutions.
CLICK HERE  for information about the GreenWorks! Grant.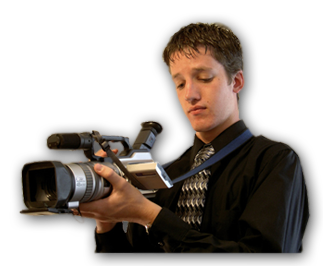 Let's Get
Creative