Let's Talk About
Climate Change
What effect does cloud cover have on climate change?
Clouds act like an umbrella that blocks sunlight from shining on the Earth. Therefore, clouds can cool the Earth and reduce global warming. Clouds can be generated from water vapor. The oceans produce a lot of water vapor and as ...
RT @ENERGYSTAR: #DYK The average U.S. household has 24 consumer electronics products? How many of yours are ENERGY STAR certified?
about 4 days ago

WHOA! What an amazing world we live in!!!
about 6 days ago
Looking for a reason to NOT rake your yard this fall? Leave the leaves! Lots of wildlife depend on fall leaf litter for food, shelter, and habitat. Not to mention the tons of waste in our landfills.
about 6 days ago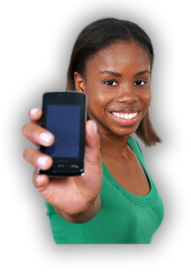 ClimateChangeLIVE has won a number of awards:
-- Award of Distinction from the Communicator Awards
-- Gold Award from the Hermes Creative Awards for "Educate, Engage and Inspire"
-- Honorable Mention from Hermes Creative Awards for "Join the Conversation"
-- Bronze Award from the 36th Telly Awards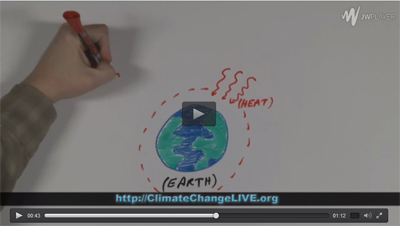 Watch the ClimateChangeLIVE
Distance Learning Adventure Trailer
Welcome to the ClimateChangeLIVE distance learning adventure! The U.S. Forest Service and 26 federal and NGO partners bring climate learning to you through a series of webcasts, webinars, and online climate education resources! The ClimateChangeLIVE electronic field trips are a way to learn about climate change science directly from climate experts, educators, and students. This distance learning adventure provides an amazing collection of science-based, climate education resources and programs, aligned to national science education standards.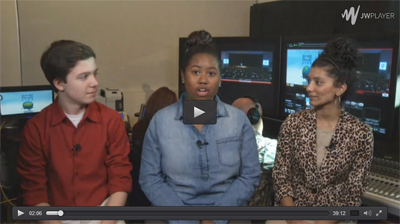 Watch the webcast: Educate, Inspire and Engage!
Features award-winning climate education assembly from the Alliance for Climate Education (ACE). Videos of youth talking about the impacts of climate change they have experienced where they live. (39 min)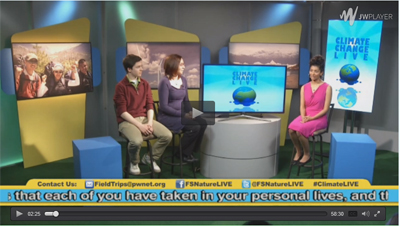 Watch the webcast: Join the Climate Conversation
An interactive event, where students and climate experts discuss climate change and what students and schools across the country are doing to become part of the climate solution. (55 min)
CLICK HERE for a list of activities to get started with climate change solutions.
CLICK HERE for information about the GreenWorks! Grant.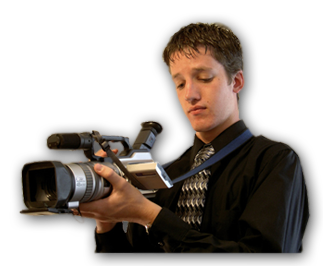 Let's Get
Creative