Let's Talk About
Climate Change
Which state has been the most affected by climate change?
Probably Alaska, but you can check out http://www.epa.gov/climatechange/impacts-adaptation/alaska.html to see what is happening where you live too. Steve Mc. US U.S. Forest Service Leslie here. In the continental US, the northern great lakes...

Climate change ed resources waiting for u online! K-12 lesson plans and more
http://t.co/VbQ44PcgYX
#teachers #climatechange #edu #STEM
about a day ago


RT @USFWSPacific: Corals are necessary for the health of aquatic ecosystems. See this video and see how they grow and develop.
http://t.co…
about a day ago
Ever seen these? For our friends at project learning tree!
about a month ago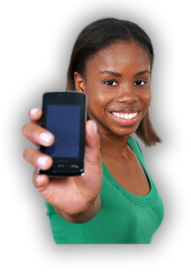 ClimateChangeLIVE
Please tell us what you think on the EVALUATION.
CLICK HERE for a list of activities to get started with climate change solutions.
CLICK HERE for information about the GreenWorks! Grant.
Welcome to the ClimateChangeLIVE distance learning adventure! The U.S. Forest Service and 26 federal and NGO partners bring climate learning to you through a series of webcasts, webinars, and online climate education resources! The ClimateChangeLIVE electronic field trips are a way to learn about climate change science directly from climate experts and educators and to have the chance to interact with them during the ClimateChangeLIVE webcasts and on social media! This distance learning adventure provides an amazing collection of science-based, climate education resources and programs, aligned to national science education standards.
ClimateChangeLIVE Webinars
CLICK HERE for the archives of past webinars:
-- GreenWorks! Action Grants
-- Take Your Class on a ClimateChangeLIVE Distance Learning Adventure
-- Teaching and Communicating about Climate Change
-- Education Resources Highlights – Part 1
-- Education Resources Highlights – Part 2
-- Professional Development Programs for Climate Change Education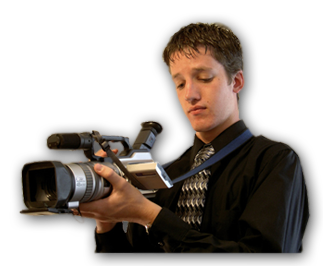 Let's Get
Creative