Let's Talk About
Climate Change
Last I read we were still coming out of an ice age. how much of the global temperature change is due to natural changes and how much are man made? Also we know there is a hole in the ozone layer, but how do we know it is not something that has been there for thousands of years?
Hello Craig, The scientific consensus is that natural changes in the sun's energy and from volcanic eruptions have a very small effect on global temperature compared to human-caused changes. Scientists estimate that natural causes have...


It's GreenWorks! Grants, application time! Teachers, check this out!
about 5 days ago
Happy Tuesday!! Having a rough day at work? Research shows that nature helps with stress. Even just looking at photos of nature or listening to the sound of it can calm your mind and ease your soul. If you are feeling stressed and overwhelmed in a little...
about a week ago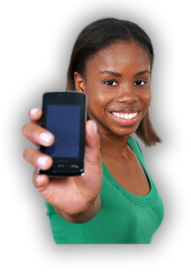 ClimateChangeLIVE has won a number of awards:
-- Award of Distinction from the Communicator Awards
-- Gold Award from the Hermes Creative Awards for "Educate, Engage and Inspire"
-- Honorable Mention from Hermes Creative Awards for "Join the Conversation"
-- Bronze Award from the 36th Telly Awards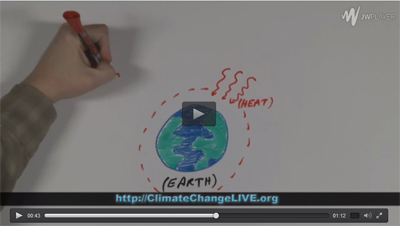 Watch the ClimateChangeLIVE
Distance Learning Adventure Trailer
Welcome to the ClimateChangeLIVE distance learning adventure! The U.S. Forest Service and 26 federal and NGO partners bring climate learning to you through a series of webcasts, webinars, and online climate education resources! The ClimateChangeLIVE electronic field trips are a way to learn about climate change science directly from climate experts, educators, and students. This distance learning adventure provides an amazing collection of science-based, climate education resources and programs, aligned to national science education standards.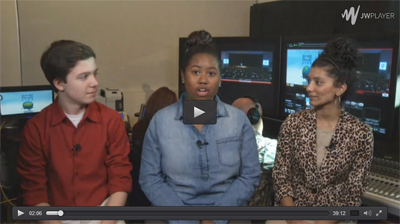 Watch the webcast: Educate, Inspire and Engage!
Features award-winning climate education assembly from the Alliance for Climate Education (ACE).  Videos of youth talking about the impacts of climate change they have experienced where they live. (39 min)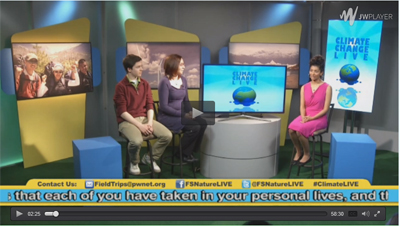 Watch the webcast: Join the Climate Conversation
An interactive event, where students and climate experts discuss climate change and what students and schools across the country are doing to become part of the climate solution.  (55 min)
Please tell us what you think on the EVALUATION.
CLICK HERE for a list of activities to get started with climate change solutions.
CLICK HERE  for information about the GreenWorks! Grant.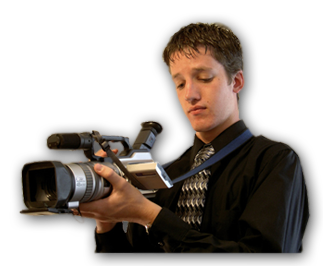 Let's Get
Creative