Let's Talk About
Climate Change
with global warming and the changing of climates is there a safer, easier way to burn fuels that wont effect the environment that much???
Dear Zaire, There are a number of ways to reduce the emissions of carbon dioxide and other greenhouse gases: this could involve burning the same fuel to produce the same amount of energy with less greenhouse gas emissions, changing to a different...
RT @ENERGYSTAR: #DaylightSavings was conceived as a way to save energy! DST results in less electricity used late in the day for lighting.
about 13 hours ago

RT @EPAwater: Learn how to build an energy-saving rain barrel with a new "how to" guide video from @chesbayprogram.
http://t.co/kUdbDsucG4
about 13 hours ago

#Teachers ClimateChangeLIVE webcast Educate Inspire Engage archived! Best 40 min climate ed available!
http://t.co/np2IIqIjL1
#edu #STEM #ed
about 2 days ago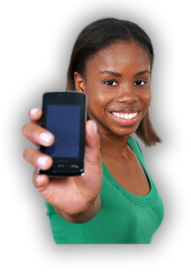 ClimateChangeLIVE
CLICK HERE for information about the March 12 webcast, Join the Climate Conversation.
CLICK HERE to watch the webcast Educate, Inspire and Engage. Please tell us what you think on the EVALUATION.
CLICK HERE for a list of activities to get started with climate change solutions.
CLICK HERE for information about the GreenWorks! Grant.
Welcome to the ClimateChangeLIVE distance learning adventure! The U.S. Forest Service and 26 federal and NGO partners bring climate learning to you through a series of webcasts, webinars, and online climate education resources! The ClimateChangeLIVE electronic field trips are a way to learn about climate change science directly from climate experts and educators and to have the chance to interact with them during the ClimateChangeLIVE webcasts and on social media! This distance learning adventure provides an amazing collection of science-based, climate education resources and programs, aligned to national science education standards.
ClimateChangeLIVE Webinars
CLICK HERE for the archives of past webinars:
-- GreenWorks! Action Grants
-- Take Your Class on a ClimateChangeLIVE Distance Learning Adventure
-- Teaching and Communicating about Climate Change
-- Education Resources Highlights – Part 1
-- Education Resources Highlights – Part 2
-- Professional Development Programs for Climate Change Education
STUDENT VIDEO CONTEST
The National Environmental Education Foundation and the U.S. Environmental Protection Agency are sponsoring a climate change video contest for middle school students. Create a video that is 30-120 seconds long (so 2 minutes maximum) and that answers these two questions: Why do you care about climate change? And how are you reducing carbon pollution or preparing for the impacts of climate change? For more information, check out http://neefusa.org/climatecontest. The deadline to submit is March 18.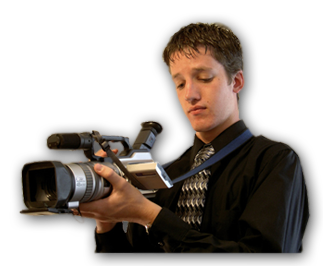 Let's Get
Creative