Let's Talk About
Climate Change
Looking at the Taylor dome ice core data on CO2 levels in the last 10,000 years and prior to the industrial revolution, one can see an increase in the mole fracture of CO2. Is this anthropogenic as well? If not, then what is the source of this increase?
This is a very good question and a lot has been written about whether the increase starting around 8000 years ago might have been due to early human activities. The suggestion that this might be true was made popular by Bill Ruddiman, emeritus...

We had so much fun in Colorado this past week! Thank you @forestservice @CBSDenver
https://t.co/YmzCtrmKJf
Watch it here #GrasslandsTogether
about a month ago

Give us your feedback of #GrasslandsLIVE
https://t.co/W7Sn58woOx
for a chance to win a prize from @naturalinquirer #AmericasPrairies
about a month ago

Give more to get more – serve your community this weekend and be a Citizen Scientist! Celebrate #CitSciDay
about a month ago
Check out this wonderful 360 image of the Highland Scenic Highway on the Monongahela National Forest. Darley from Travels with Darley stopped on the Forest and will share some of her adventures in an upcoming episode!
about 5 hours ago
www.fs.fed.us/naturewatch
about 3 days ago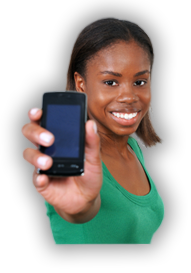 ClimateChangeLIVE has won a number of awards:
-- Award of Distinction from the Communicator Awards
-- Gold Award from the Hermes Creative Awards for "Educate, Engage and Inspire"
-- Honorable Mention from Hermes Creative Awards for "Join the Conversation"
-- Bronze Award from the 36th Telly Awards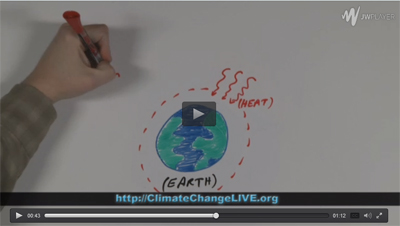 Watch the ClimateChangeLIVE
Distance Learning Adventure Trailer
Welcome to the ClimateChangeLIVE distance learning adventure! The U.S. Forest Service and 26 federal and NGO partners bring climate learning to you through a series of webcasts, webinars, and online climate education resources! The ClimateChangeLIVE electronic field trips are a way to learn about climate change science directly from climate experts, educators, and students. This distance learning adventure provides an amazing collection of science-based, climate education resources and programs, aligned to national science education standards.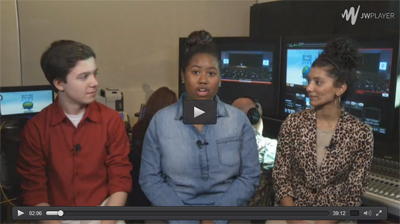 Watch the webcast: Educate, Inspire and Engage!
Features award-winning climate education assembly from the Alliance for Climate Education (ACE). Videos of youth talking about the impacts of climate change they have experienced where they live. (39 min)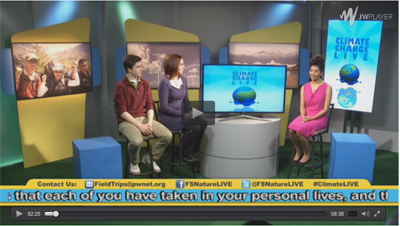 Watch the webcast: Join the Climate Conversation
An interactive event, where students and climate experts discuss climate change and what students and schools across the country are doing to become part of the climate solution. (55 min)
CLICK HERE for a list of activities to get started with climate change solutions.
CLICK HERE for information about the GreenWorks! Grant.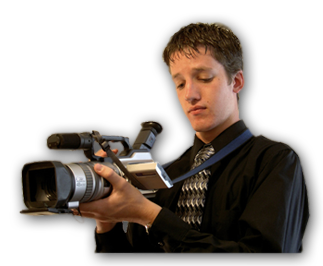 Let's Get
Creative